BUS PHOTOS Sent to me, Many Thanks
Here's a collection of photos sent to me.
Mick Gashe Crosville Runcorn (Customer Care Supervisor) Just click on photo to enlarge.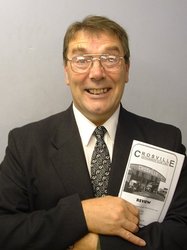 Seddon Pennine RU SPG776 Reg No:-KFM776J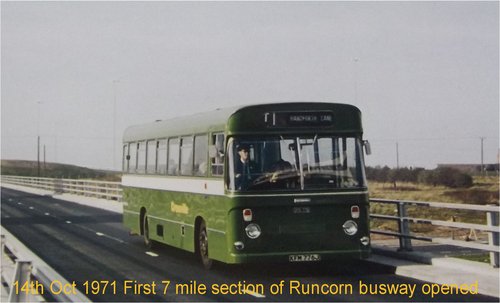 The Seddon was as bad a bus as you could get, the brakes in wet weather were very poor the bus had a tendancy to slide when braking. I'm very pleased that they have all gone!
The top of Rhyl High Street in the Spring as nice a place as ever!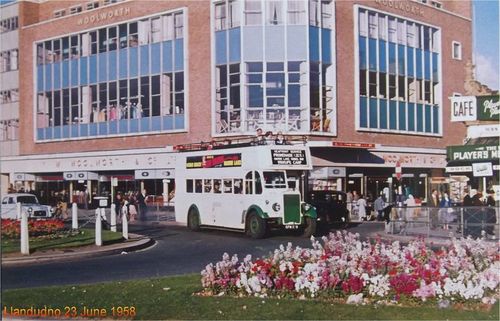 Crosville Leyland TD5 M76 open top seaside bus.
Bristol RE SRG135 Reg No:- DFM135H From Runcorn Depot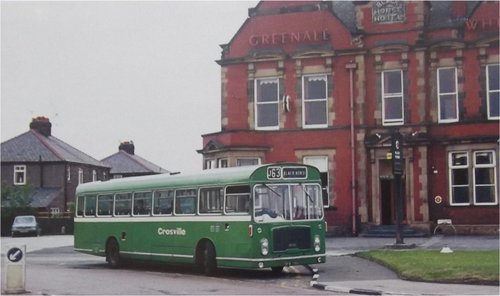 SRG135 Waiting time at The Balck Horse Hotel Farnworth
Speke Industrial Estate The Dunlop Factory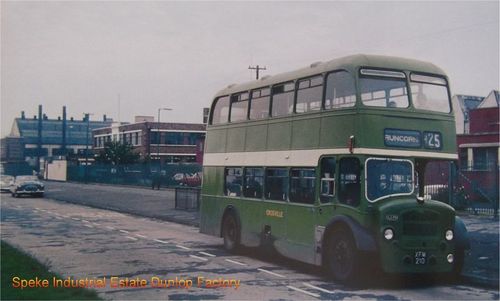 Bristol Lodekka DFG799 XFM210
Bristol Lodekka Fleet No:- DFB179 Reg No:- GFM 179C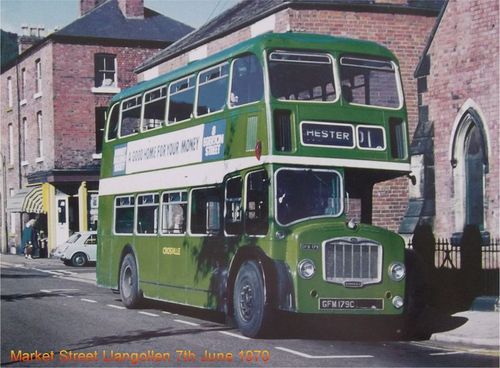 DFB179 Seen here in Market Street Llangollen 7th June 1970
Bristol SMG374 Turning into Arpley Bus Station in Warrington 27 March 1969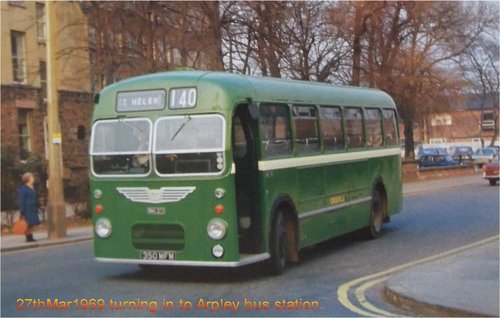 If you have any old photo's from Crosville's past please e-mail them over to me.
bob.haughton@blueyonder.co.uk
Please feel free to download these pictures.